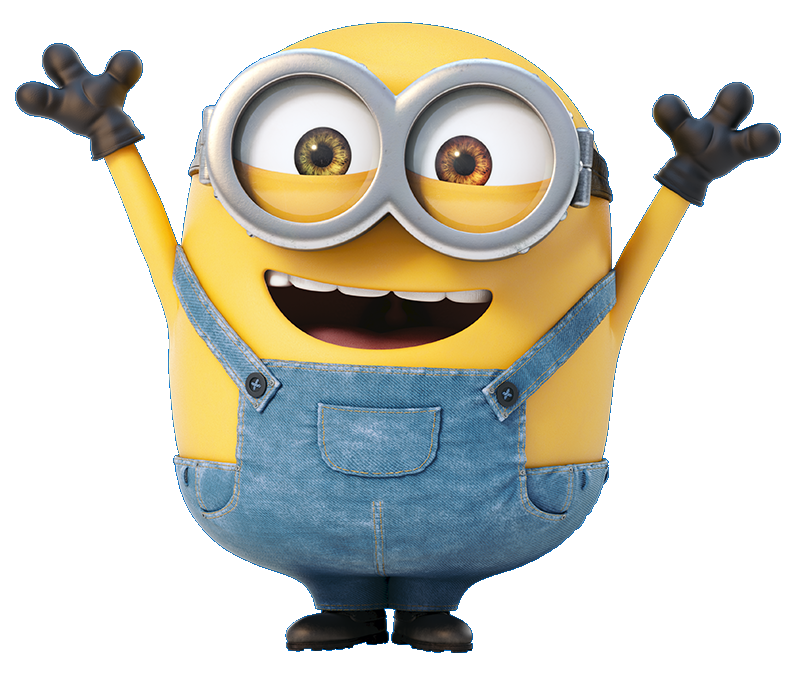 There existed something,
Which I majorly miss.
It used to be always with me,
But can't find it anymore.
Do you know where has it gone?
Who took it away?
When will it Comeback?
Questions kept on revolving in my head,
And every thought calls it back.
Time passed because it had to,
And every today came with a bit of yesterday.
I wasn't aware of the fact
That it will never Comeback!
Yes, it won't!!
Because it never went anywhere.
Every yesterday combined to form a today,
And I found myself with it in midday.
It is very special, your very own
Yes… your beautiful Smile!
Are you without it, don't say 'Comeback'. Say a 'Hello' and it will appear.
This is my very small effort for each one of you who think that their smile has gone somewhere. No, it's with you and will always be. Look around your own self and I'm sure you will meet it.
All The Best 😉